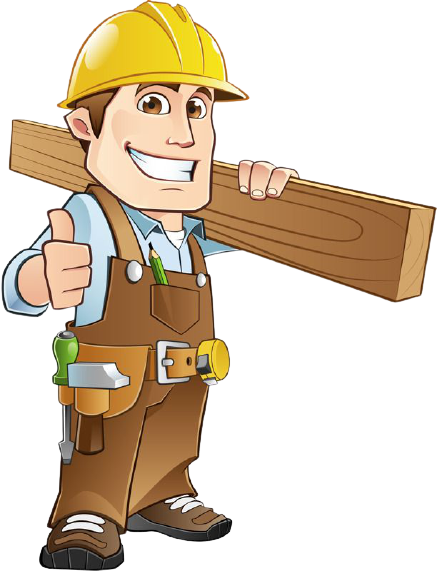 Privet, hi to everyone who visits my website! My name is Plamen Georgiev. "It better to work than stay idle" my grandfather Georgi, a famous master wheelwright, used to say.
Loving my favorite hobby which is making new and mainly renovating various items from natural wood, wrought iron and others.
And I do this in my own workshop in my village, where I have the necessary conditions.
Motivated and committed to my work, I put in an idea and a devote lot of work until I finish the product, which acquires a new look.
Easy, because I do it with desire and perseverance. This gives me great pleasure and satisfaction from what I have done...
Now I hope that you have captured your attention and that you will explore my website and that you will like the items made and renovated by me...
HOW DID I get passionate about this hobby? A LITTLE HISTORY ...
I mentioned above that my grandfather Georgi / on my father's line / has been engaged in cart-iron activity since his youth. He was registered in the Chamber of Crafts of the city of Russe, and later in the Sofia Chamber of Crafts, for which he was issued certificates and acquired the qualification "IRON AND WOOD MASTER CRAFTSMAN". He made modern carriages and carts during his time, making everything by hand from wood and iron.
Probably from him is my love for the craft. As a kid, I used to love being around him when he was working. He taught me how to hold a hammer and a tesla, how to work with a planer, a saw and a circular saw.
Later, as my secondary education, I graduated in mechanical engineering specialty with a degree in cold metal processing. As a student, I learned how to make wrought iron by making sconces and candleholders.
Then for higher education I graduated in specialty "management and planning of the national economy".
A few years later, I was fortunate enough to be in the first class of the School of Marketing and Management in Zelle, Germany. It was established by the then Russian President Mikhail Gorbachev and the then German President Helmut Kohl, shortly after the fall of the Berlin Wall, to train Eastern European managers.
Following my career over the years, I have not had the opportunity to pursue my favorite hobby - craft.
It was only five years ago, when I finished my active work, that I decided to set up a workshop in a village where I spent part of my time. Gradually I bought machines and furnished it. I have a large and a small saw, two circular saws, a large and a small planing machine, a carpenter's lathe, a drill, a grinder, a working carpenter's counter and two work tables with vises mounted on them. I also have many other hand tools needed for my work.
I had some free time and I started. I started with wood products. Years before that, I started storing wood in a dry place under the shed.
I decided to make products using the maximum natural shape of the wood, applying a treatment that gives only the appearance of the product. I started with my idea for items such as "trays for uninvited  guests" (with some sense of humour), massive cup and bottle holders, wall hangers, ashtrays.
Subsequently, the idea came to me to renovate and completely renovate old wooden and metal objects purchased by markets vendors. Several times a month I visit the markets in Sofia and Montana, exploring and selecting goods to renovate. Most of the purchased second-hand goods are in poor condition due to the fact that they have already been discarded. Very often they are broken and with missing details of them, which requires me to make them by hand and glue them before I completely renovate them. It takes a lot of time and hard manual labor, but I do it with great pleasure because I know what will happen in the end.
Later I decided to apply an idea and creativity, making completely new products using the recycled old ones. These are unique, unique and unrepeatable! These are some of the wooden bedside lamps, where I used decorative barrels and vases based on wicker lampshades.
In these few years I have made and recycled a little more than 500 products from wood and metal. A few months ago I decided that it was time to look for a professional realization of my big collection, therefore I created this site.
I hope that with the brief story of my passion for this hobby – craft - I will arouse your interest and you will take a look at the results of my work.
Frequently Asked Questions
By visiting us on the spot in Sofia or contact us on the indicated ways of connection.
Receipt on the spot or by courier to the address indicated by the recipient at his expense.
Prices are in euros per piece. Call for a special discount.
Cash on delivery by courier or bank account of the seller.
What are the dimensions of the products?
The dimensions of the products are in centimeters. Some of the products also indicate weight in kilograms.